At our last Coffee + Coworking sesh at Neo Baguette in the Heights, our attending members each shared a podcast that they loved and would recommend to others. The podcasts' overarching categories ranged from business-support to self-help to Buffy the Vampire Slayer…?
Check out what's got our members hooked.
"I recommend Buffering the Vampire Slayer for fans who love reliving the seriers and enjoying the ingenuity of the wife co-host duo. They bring a new perspective – and their respective talents – to the cult favorite with their sense of humor, engaging discourse, and end-of-episode songs that summarize the episode from Buffy's perspective. One of the highlights of my week and a must-listen for me!"
Sophie Newman, Branding and Marketing Strategist
"Call Your Girlfriend is a podcast for long-distance besties everywhere. It is a weekly chat between two feminist writers and culture makers who love on each other, critique society, talk books, current events, self-care and snacks. They talk taboo topics like periods, poop, and money, telling the truth and laughing all the way. Get a glass of wine or get behind the wheel for a road trip and change your life.
Eva Blake, Sex and Intimacy Coach
---
Kaylin, Attending Guest
Meredith Wheeler, Sesh Coworking Founder
---
"Second Life interviews inspiring women who have done great things after major career changes. Every time I feel like my work isn't where it 'should' be, I listen to the stories of amazing women who have found success later in life and after failures. It's the ultimate motivational entrepreneurial listen. "
---
Laura Olsen, Creative Life Coach
Stephanie, Attending Guest
---
"I am a big Jane Austen fan and I love anyone who loves Jane Austen. Kira Kazantsev starts all her podcast, What We Do, with a Jane Austen quote that she lives by: "It isn't what we say or think that defines us, but what we do.
She hosts a number of inspiring and young entrepreneurs on her show. It is a community of women who support each other and also learn a lot in the process. It is interesting and motivational."
Supriya Yadav, Founder of For Women in India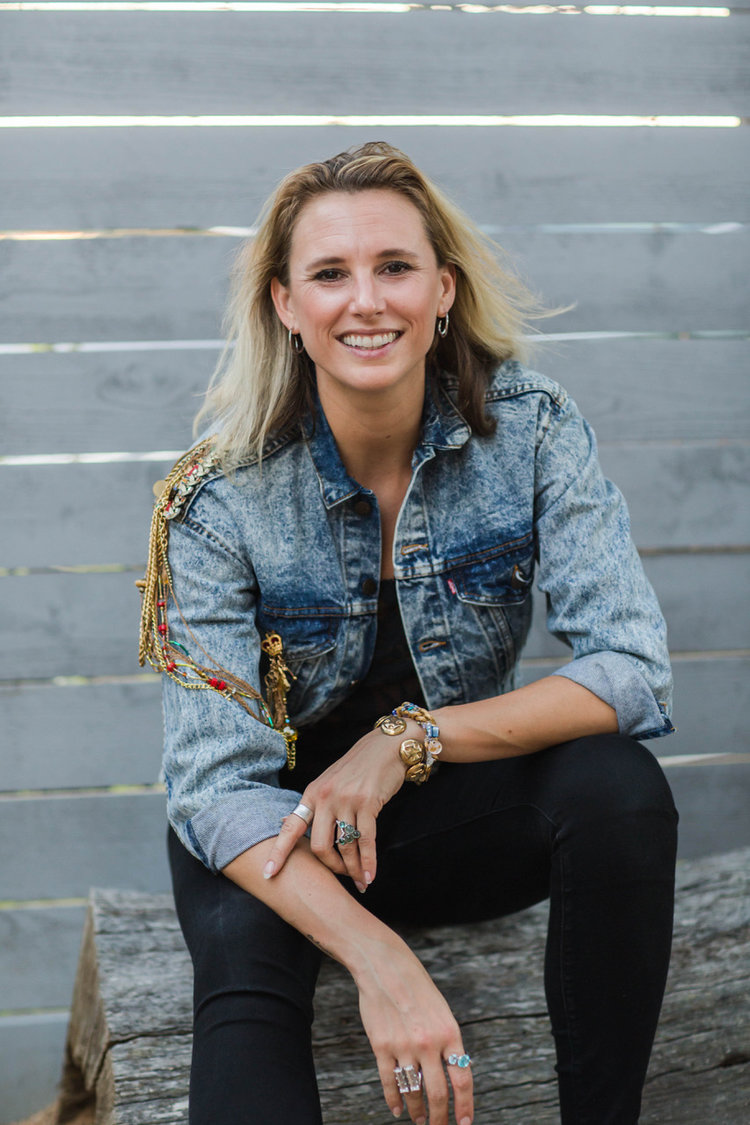 "I love me a good murder mystery! So when I found Serial I was entranced. It is enthralling – I talked about it so much that my cousin and my husband both started listening to it and we would obsess over the details of the case together. However, be forewarned; you will be listening so intently that you'll stop what you are doing – which can be a problem if you're actually trying to get stuff done! ;-)"